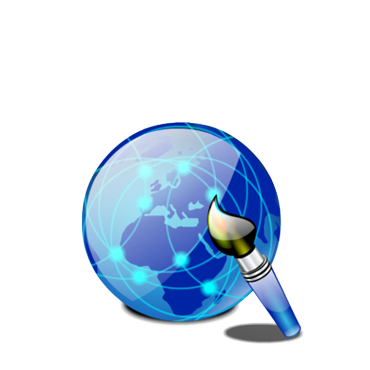 Website Design & Development Specialists
Complete website design & hosting services for your personal or business website.
At GEEKS 'n' NERDS, our experts build professional custom websites for local Oregon businesses. Interested in becoming a blogger with a new blog site? We can help you do that too. No matter what your website needs are, GEEKS 'n' NERDS can get it done effectively and affordably.
Website development for your business is as unique and individual as your business itself. Allow us to carry your brand look, style, colors and message into your new website, or develop a unique and strong brand for your business to attract more customers.
Your website is one of the most important marketing tools these days and should be a revenue generating business tool. Whether your website sells products, promotes services or generates leads, GEEKS 'n' NERDS can create and implement your digital marketing strategy.
By choosing GEEKS 'n' NERDS for website design, trust that your web presence will be developed using best practices, the newest technologies available and tried and true frameworks. These factors will ensure your websites future compatibility, scalability and increase your businesses online long-term success.