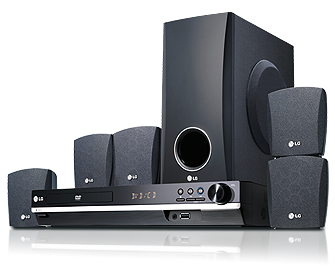 Home Entertainment Setup Service
Complete Home entertainment setup, consultation and support services.
Home theater is meant to be a relaxing, enjoyable entertainment experience, not a chaotic, tangled-up scene of exposed wires and cables. That's where GEEKS 'n' NERDS can really steal the show. With an expert cast of design, installation, and repair professionals on staff, we don't just perform basic home theater setup and leave it at that. GEEKS 'n' NERDS actually transform the way you're able to appreciate your favorite television programs and movies. Give us a call today to find out more!
Whether you'd like to mount a high-def TV for optimal viewing pleasure or incorporate a new speaker system for surround-sound depth and clarity, simply leave all the details of your project to GEEKS 'n' NERDS. As a local, family-owned company serving Salem, Albany and all of the WIllamette Valley, we're committed to delivering truly exceptional results for every one of our residential or commercial customers. We work with top-name home theater products from Anthem to Yamaha, and we'll do whatever it takes to fulfill your home theater install expectations for accurate wiring, seamless integration, and superior acoustics.
With GEEKS 'n' NERDS directing the action, the sound and picture quality of your home theater installation will never be called into question.