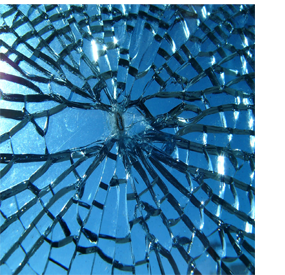 Screen Repair & Screen Replacement Specialists
Home entertainment setup to your exact specifications.
GEEKS 'n' NERDS specializes in screen replacement for broken and non-functioning electronics.
In this day and age your smartphone is a necessity, so when it gets damaged or broken you need to get it up and running as quickly as you can.
GEEKS 'n' NERDS offers expert smartphone screen repair for all smakes and models including iPhone, Samsung, Nokia, BlackBerry, Motorola and Sony. If your smartphone screen is cracked, isn't displaying things properly or has stopped responding, we can fix it.
We also fix laptop screens, tablet screens and ereader screens. Don't go get a new device, call let GEEKS 'n' NERDS replace your broken screen to make your device like new again at a fraction of the cost.
Call GEEKS 'n' NERDS today for all of your electronic screen repair needs.